Long Business Description

Mens, women and children's clothing , shoes, outdoor gear, etc.

Business Address
2379 Hwy 62 /412 Ste K
Highland, AR 72542
72542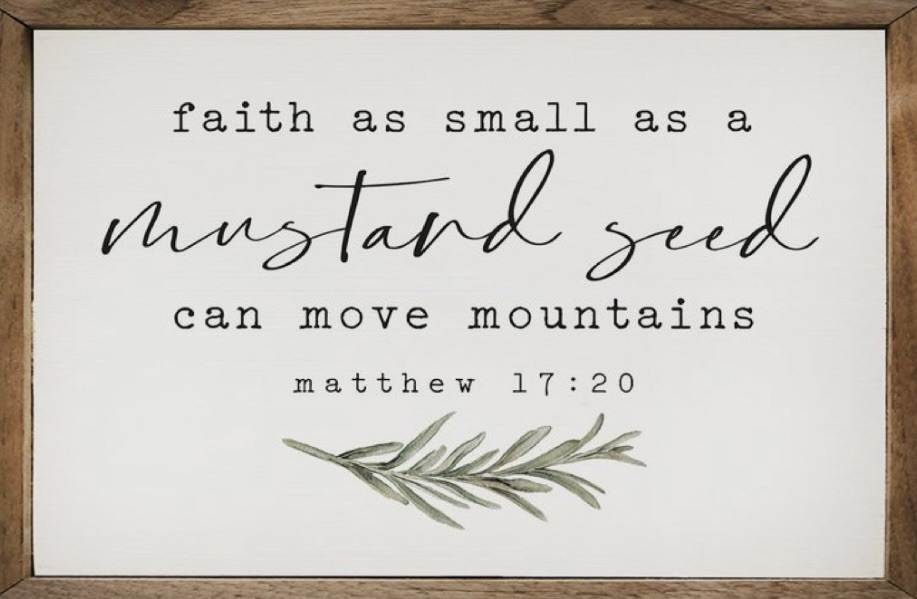 Long Business Description

Visit an eclectic mix of 40 to 50 vvendors offering unique, handmade and one-of-a-kind gifts, specialty foods, clothing, decor and more. Each booth has its own personality and style.

Business Address
105 Industrial Dr.
Ash Flat, AR 72513
72513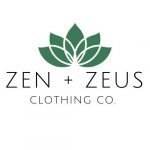 Long Business Description
Zen + Zeus Clothing Co. is a women's clothing and lifestyle brand inspired by timeless styles, versatility, and comfort for the wardrobe of a free-spirited woman.
Store is in Historic Main Street Hardy and also online.
Business Address
100 West Main St.
Hardy, AR 72542
72542